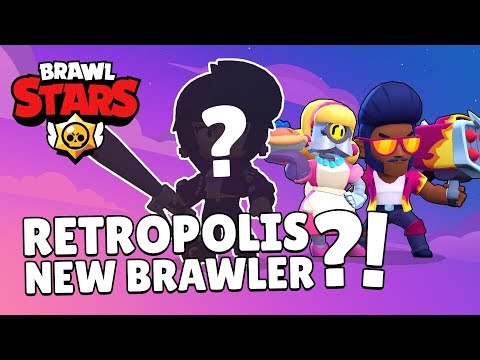 Hey guys to watch the detailed info of brawl stars may update check out these two absolutely amazing pals!
Kairos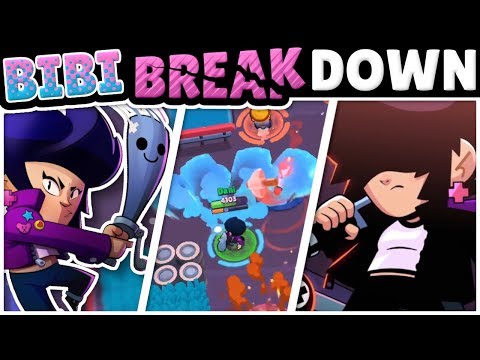 Rey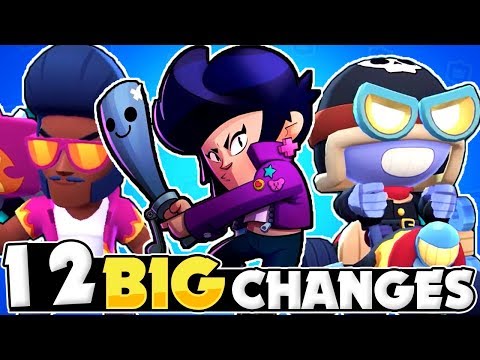 Hi. SamirMishra here an Active Forumer from SC forums. Feel free to Private Message me when you need Help. Thanks. Yours Faithfully.
Thank you very much
@DeltaDroid4
for this Beautiful Signature! All credits to him! Want a sig? Visit his shop now! He's a great Growlithe Artist -smirk-
Playing CoC and BS happily! Oh and yeah back to Clash royale but casually.
___________________________________________
Want to chat with me? ¶Discord: SAMIR#7795, ¶Forums:
https://forum.supercell.com/member.php/1707508-SamirMishra